Los Angeles Free Press November 1973
Los Angeles Free Press underground newspaper. November 1973. Vol 10, #44, Issue #485. The Los Angeles Free Press was edited and published weekly by Art Kunkin, and is one of the country's most notable underground newspapers. Contains politics, art, music, hippie culture, concert ads, classifieds, and more. Issue is complete - no missing pages or ads.
Country: US
SKU: 5827
Memorabilia > Misc
PLEASE NOTE: The owner is away until June 4th.
There may be a delay in shipping some orders.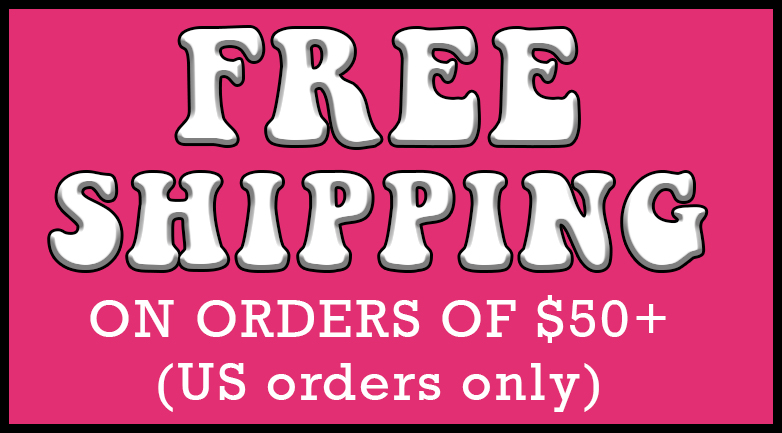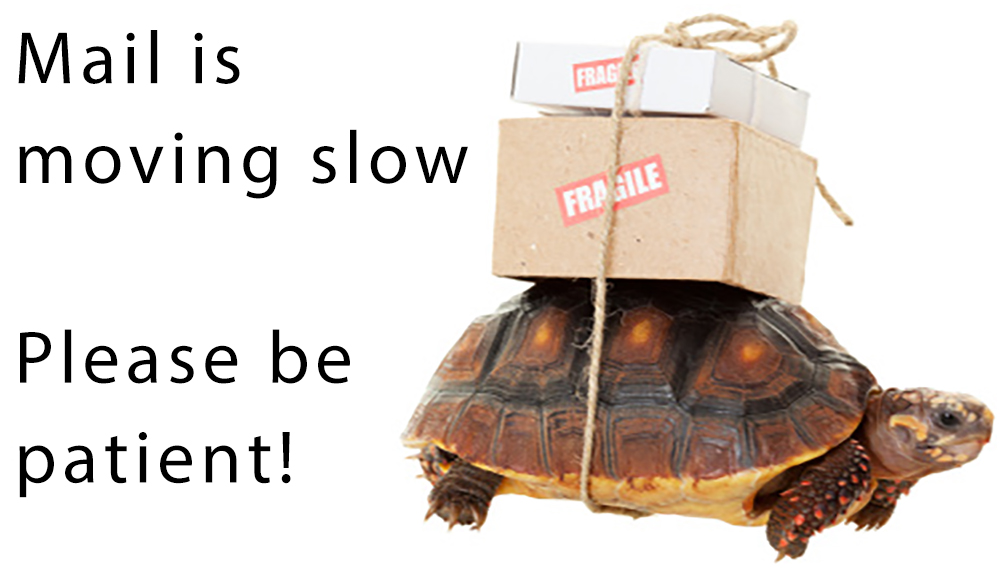 More Los Angeles Free Press