Delmonts / Cy Tuckers Friars Downbeat Club Liverpool 1965
Original hand-lettered concert poster from The Downbeat Club in Liverpool, England from 1965. It measures approximately 20 x 30.5 inches, and is in Very Fine condition, with some corner and edge damage. Liverpool was home not only to the legendary Cavern Club of Beatles fame, but also to this popular 350-seat venue, originally home to Jazz artists before Beat groups like Cy Tucker's Friars took over. Incidentally, the band listed as 'the Detours' was not the same act that was better known as the Who -- Pete Townsend and company had changed their name by the time of this poster. Bands include The Delmonts, Cy Tucker's Friars, The Feelgoods, The Detours, The Ads, The Set, The Centurmen, and the Apaches. One of Merseyside's most luxurious and comfortable venues is the Downbeat Club in Victoria Street, owned by Jim Ireland who also runs the Mardi Gras.

Opened just over four years ago, the club is licensed and membership is restricted to over 18's. It is open four nights each week: Wednesdays, Thursdays, Saturdays and Sundays, and between two and three beat groups are featured each night. Among jazz greats who have appeared there are Johnny Dankworth, Ronnie Ross, Tubby Hayes, Kenny Baker and Bruce Turner, and the club has also featured most of Merseyside's top groups, including the Swinging Bluejeans, the Remo Four and the Escorts. The decor of the club was designed by Liverpool artist Bob Percival, who also painted the murals. Stage designer Sean Kelly, who is designing the sets for the 'Maggie May' musical, was so impressed with the Downbeat's decor that he made sketches and took photographs for ideas for the beat club scenes in the musical.
Delmonts / Cy Tuckers Friars /
Condition: VF
Date: 1965
Country: US
SKU: 9676
Posters > Music Posters
PLEASE NOTE:
The owner is out of town until September 26.
There may be a shipping delay for some orders. &nbsp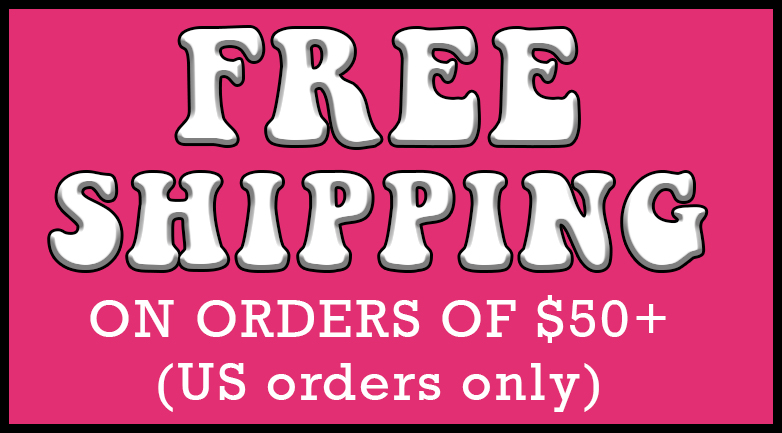 ITEM IS OUT OF STOCK